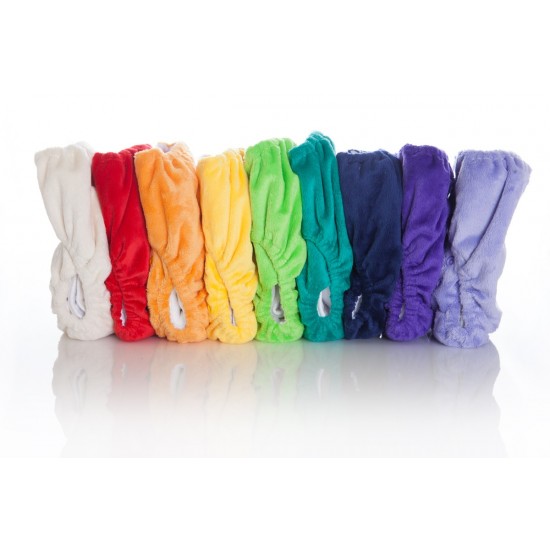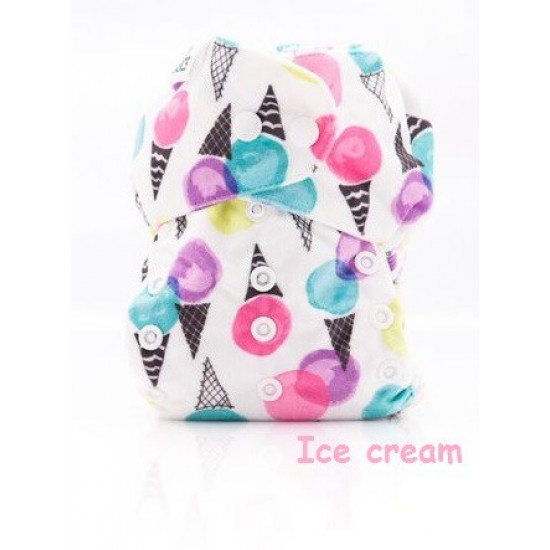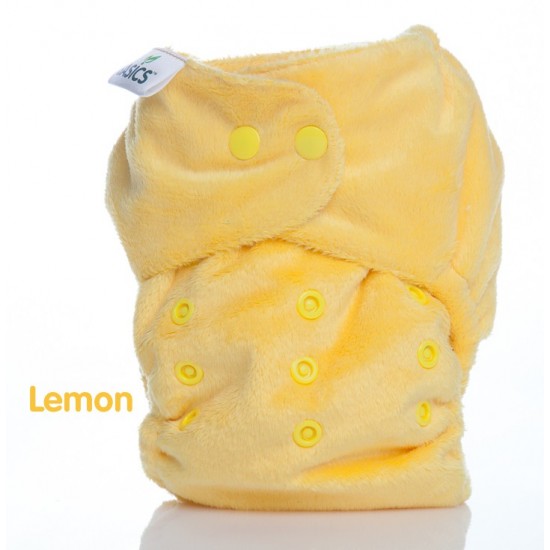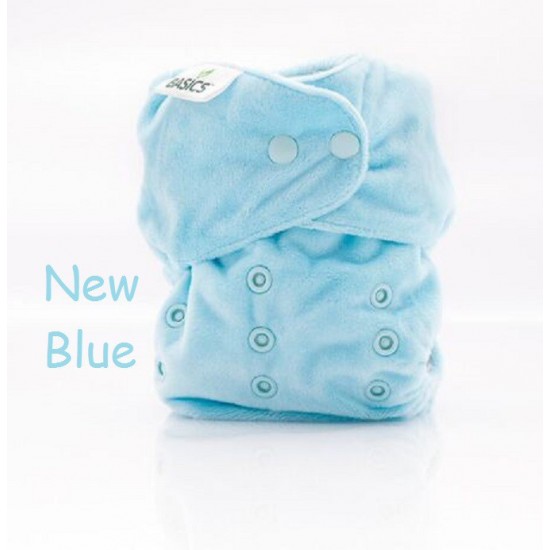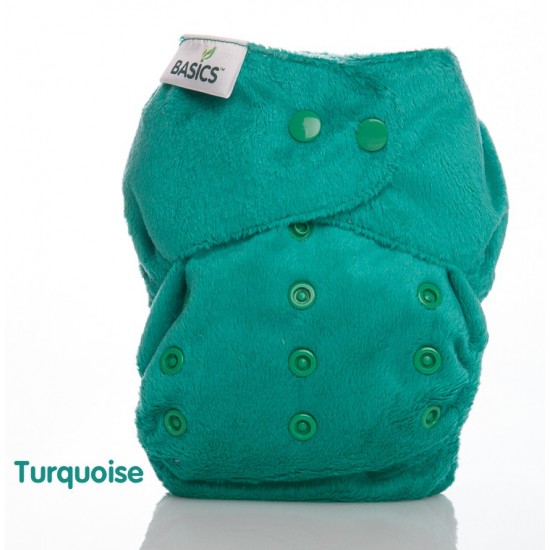 Bambooty BASICS OSFM Snap In Nappy with Bamboo Insert
A OSFM nappy that fits from birth right through to potty training!
Includes snap-in absorbency insert
Fluffy Minky shell (ALL BASICS have Minky Shells)
Suede-cloth topped micro-fibre absorbency insert, easily and quickly snaps in and out of the nappy
Customisable for boys and tummy sleepers
For more absorbency separate Mini Bamboo Boosters can be added into the nappy
BASICS Snap-in Inserts/Boosters available in Bamboo or Microfibre

So why an All in 2 nappy?
Snap-in nappies have many benefits,
When drying these nappies the Minky shells will often dry faster than the absorbency inserts, meaning you can get away with less snap-in inserts than shells, which saves you money.
If for some reason one part of the nappy becomes damaged or doesn't last as long, the other part can be replaced which is better for your pocket and the environment!
These give you the option to choose which absorbency fabric you prefer. Micro-fibre or Bamboo or your own!
Please note, we do not recommend re-using the shell if it is soiled or wet.
(Photos for Baby Blue Bird, Hibiscus, Summer Shapes, Troppo, Wattle Babies are example photos of prints available in the BASICS nappy but are photos of another style of nappy.)
Ex Tax: $29.45
Price in reward points: 59
Or 6 weekly interest free
payments from $4.90
with
what's this?
Stock:

In Stock

Reward Points:

2

SKU:

BAMBOOTYBASICSBAMBOO
Bambooty