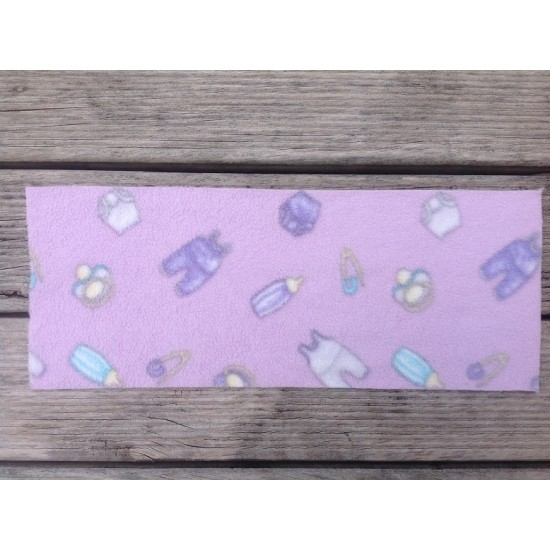 Reusable Microfleece Nappy Liners
The alternative to disposable nappy liners - simply pop a reusable liner in the nappy, knock of any solids into the toilet, rinse if needed then pop in the wash with your nappies.
Size approximately: 12 x 5 inches / 30.5 x 12.5 cm
REDUCED SHIPPING OFFER: Due to the small size of this product you can make use of reduced shipping when purchasing this product only (i.e. no additional products purchased on the same order).
Use coupon code SMALLITEM at checkout to take $2 off of your shipping costs when buying Reusable Microfleece Nappy Liners only. Offer not available when purchasing other items.
Please note that this product is excluded from the Chubby Cheeks customer loyalty program.


Or 6 weekly interest free
payments from $0.20
with
what's this?